Go directly to the people.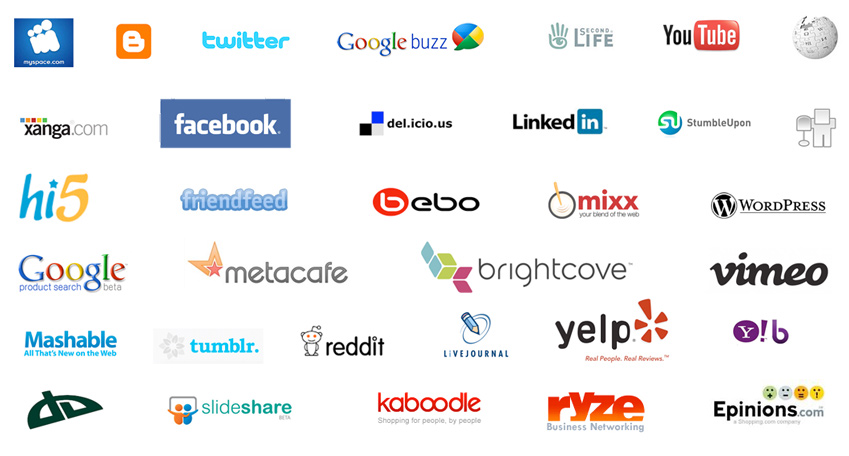 A business that makes success of the Internet will use all of the tools available to reach current and potential customers where they are and when they want to be engaged.
Every day, millions of social media conversations are taking place online.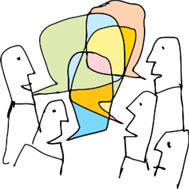 Bob posts a status on Facebook or Twitter that he is looking for a service you offer.
Sally searches for your business name or main product category in Google.
Gerry and Adam are discussing a product you sold them in public.
Deborah is reading a press release posted by one of your competitors.
Simon receives products to test and blogs about the experience.
Jason adds websites that he finds useful and current to a social bookmarking website.
At Spry, we can help you develop a truly effective marketing strategy through social media that can bring you business, control your brand image and use the power of opinions to improve your services and products.