Art Deco Fashion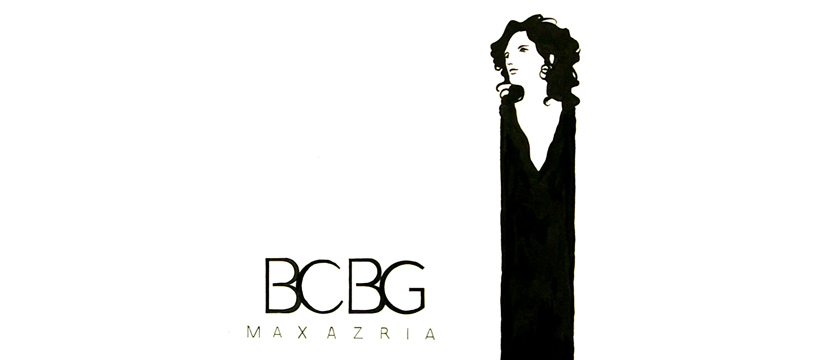 Project Category: Fine Artwork
Created For: Internal Project

This sketch reminds us of Any Warhol and the art deco movement. Great for fashion illustrations, chic brands, advertisements, artwork, and accent images for use on websites and in print. Can be produced in vector format or ink. Originals can be made available.