Vector Image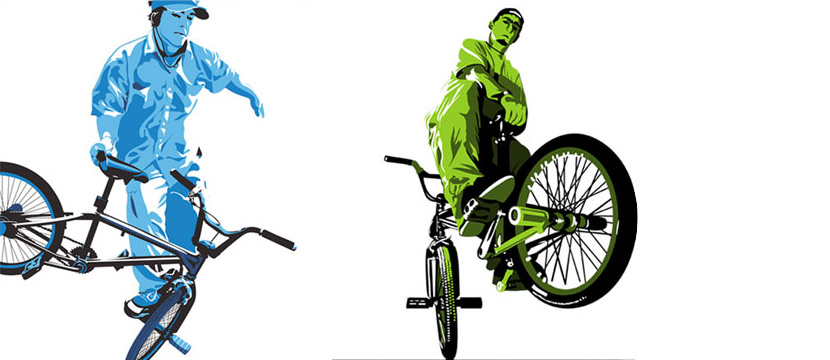 Project Category: Fine Artwork
Created For: Internal Project

This young, energetic image uses vector graphics to present human form in an action pose. Great for youth-oriented businesses or events that need an edgier, modern feel. Vector art can easily be scaled and can even be animated in this style so that logos or products get some amazing visual impact. We really love this style.