Date In Mind Mascot 5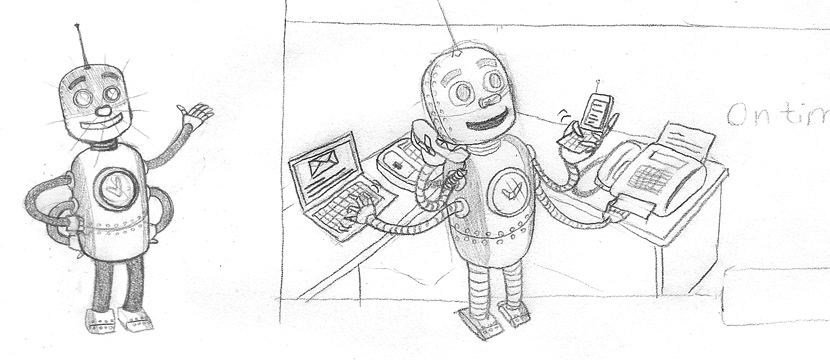 Project Category: Concept Artwork
Created For: Spry Agency Inc

This final scene finds its way into the Date In Mind website, set to launch in Spring 2010. We're excited to have the drawing to this point which means we can move into vector art production and have a final version within 2 hours. Total time from nothing to final drawing is 7 hours in this case. We're picky people!