Your innovation lab.
Spry creates digital experiences that better engage your customers. We leverage 15 years of interface and
website design expertise to make amazing websites and apps.
Beautiful interfaces.
We design for any device and OS.
Mobile, tablet or desktop.
Better content.
Writing, photography and illustration
gets your message across.
Sell more online.
We develop amazing shopping
experiences for your customers.
Hosted in the cloud (EC2).
SMS Messaging
Confirm appointments and RSVPs.
Just $9 a month.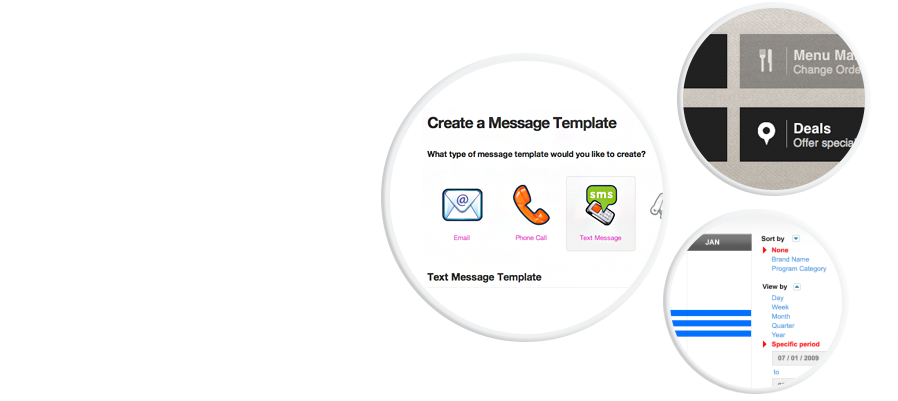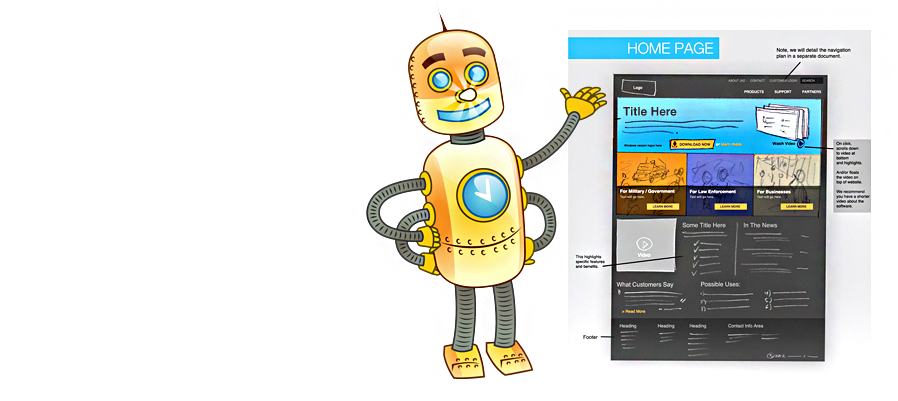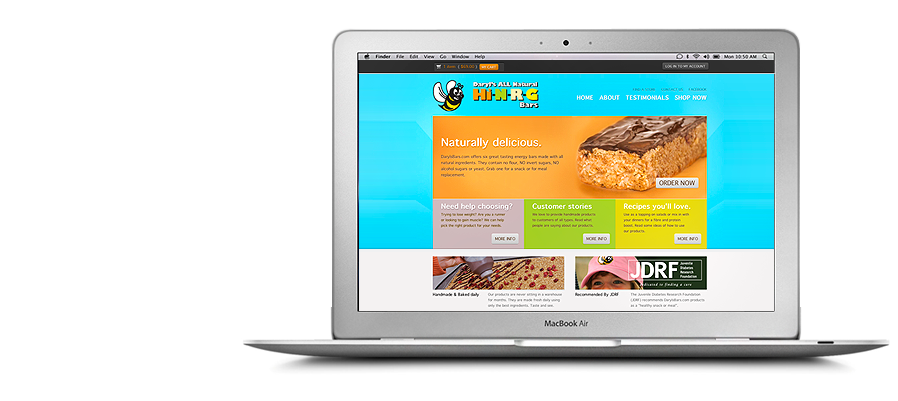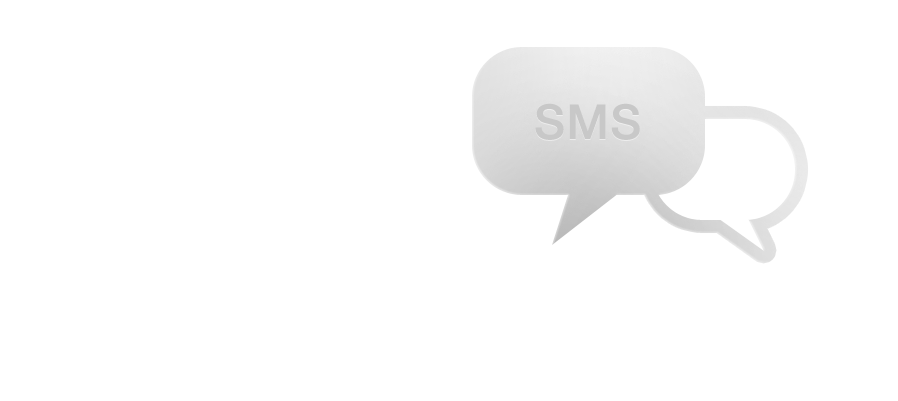 Fab Portfolio
We've worked hard to create magical website experiences.
We're Local
We proudly serve Metro Detroit from our Windsor office and the GTA from our Waterloo office.
Keep it Lean
We develop apps that leverage existing technologies and platforms like EC2 and Recurly.
Website Design
We've made hundreds of websites and know how to make yours meet its goals.
Stunning website designs and interfaces.