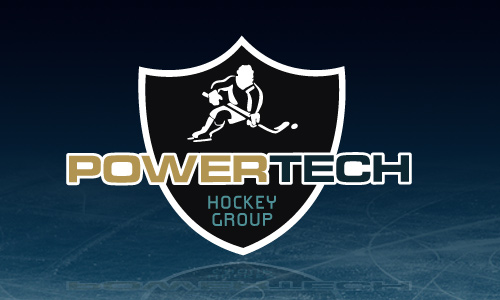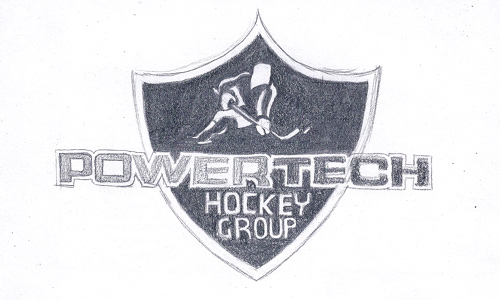 PowerTech
Project Category: Logo Design
Created For: PowerTech Hockey Group

PowerTech came to Spry with one specific request - that the logo resemble a shield in order to show the protection that proper sports training can provide. After analyzing possible vector graphic styles, the logo was finalized within 2 days and made into custom printed graphics adhered to the interior walls of this specialty hockey training facility. The logo is currently in use online, in print, in advertisements and on hundreds of T-Shirts and jackets given away. to clients and staff.