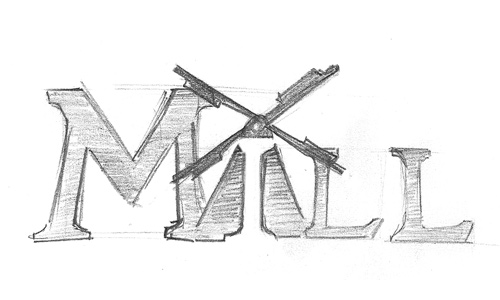 The Mill
Project Category: Logo Design
Created For: XAG Energy

The Mill is the newsletter for the green jobs industry by means of XAG Energy. A stylized Mill also inherits properties of a reversed "i" and we are pleased with the result. Currently in use in print, online, and in PDF form.